FOUNDER HISTORY
Satya Narayan Goenka, commonly known as S.N. Goenka (1924-2013) was the most recent leader of the enormous international Vipassana (insight) meditation movement, best known for their ten-day silent meditation retreats.
Goenka, a businessman of Indian descent, was born in January 1924 in British Burma. In 1955 and in pursuit of finding a cure for his severe migraines, Goenka attended his first ten-day vipassana meditation course at the International Meditation Center (IMC) in Yangon, taught by the lay meditation teacher U Ba Khin (1899-1971).
While U Ba Khin initially refused to teach Goenka solely for the purpose of curing his headaches, Goenka soon became one of U Ba Khin's most successful students.
Between 1964 and 1966 Goenka's corporations and industries were taken over when the newly installed government of Myanmar (Burma) nationalised all the industries in the country (Goenka 2014:4-5).
According to Goenka, the new circumstances gave him an opportunity to focus on his meditational practice under the guidance of his teacher U Ba Khin.
After fourteen years of practice, U Ba Khin authorised Goenka as a vipassana teacher in 1969 and appointed him the task of returning this technique to the land of its alleged origin, India.
After ten years of teaching in India, Goenka embarked on a journey to fulfill his teacher's vision of spreading vipassana meditation globally.
For the next twelve years, he regularly traveled to the western countries, teaching this technique, establishing meditation centers, and training assistant teachers to conduct courses on his behalf.
VIPASSANA MEDITATION AS TAUGHT BY S.N. GOENKA TIMELINE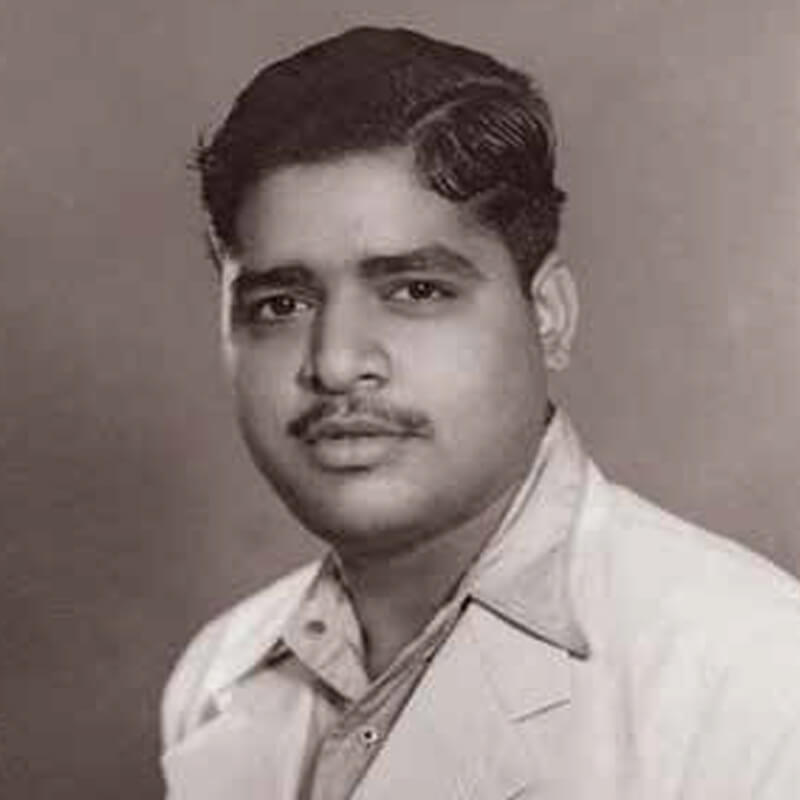 1915: Ledi Sayadaw appointed Saya Thetgyi as a lay teacher and gave him the task of teaching the technique to the laity.

1937: U Ba Khin, then Accountant General of British Burma, took his first ten-day Vipassana course with Saya Thetgyi.

1924: Goenka was born into a family of Indian descent in British Burma.

1952: U Ba Khin founded the International Meditation Center in Yangon and taught vipassana to the public as well as Westerners.


1955: Goenka attended his first ten-day course with U Ba Khin in Yangon.

1969: Goenka was authorized by U Ba Khin to teach vipassana in India.

1971: U Ba Khin passed away in Yangon, Burma.

1974: Goenka established the first vipassana center in India, now the headquarters of the movement, Dhamma Giri, Igatpuri, near Mumbai, India.

1979: Goenka's first ten-day vipassana course outside India and Burma was held in Gaillon, France.

1981: The first vipassana centers in the West were established in Shelburne Massachusetts, U.S., and Blackheath, NSW, Australia.

1985: The Vipassana Research Insitute (VRI) was founded in Igatpuri, India.

1994: The largest vipassana course in prison was conducted by Goenka and his assistant teachers for over 1,000 inmates at the Tihar Prison, India.

2000 (January): Goenka spoke at the World Economic Forum on the subject of 'Spirituality in Business
in Davos, Switzerland.
2000 (August): Goenka took part in the World Millennium Peace Summit at the United Nations, New
York.
2002: The first Vipassana course in North American prisons was conducted at the Donaldson Correctional Facility in Alabama.

2008: Construction of the Global Vipassana Pagoda, near Mumbai, India was completed.

2012: Goenka received the Padma Bhushan award from the Indian government.


2012 (December): VRI Newsletter published a full list of the Center Teachers and Co-ordinator Area Teachers appointed by Goenka.

2013: Goenka passed away from natural causes in Mumbai, India.